ABOUT THE SOAP PROGRAM
In collaboration with EcoSoap Cambodia, CFI collects used soap from hotels and recycles it into new soap bars.
Through this project, we employ families to teach them employment skills so that they are able to support their own families and not rely on support from CFI. We also distribute soap to the community in hygiene workshops and supply to NGO partners and to local hotels.
OUR PROCESS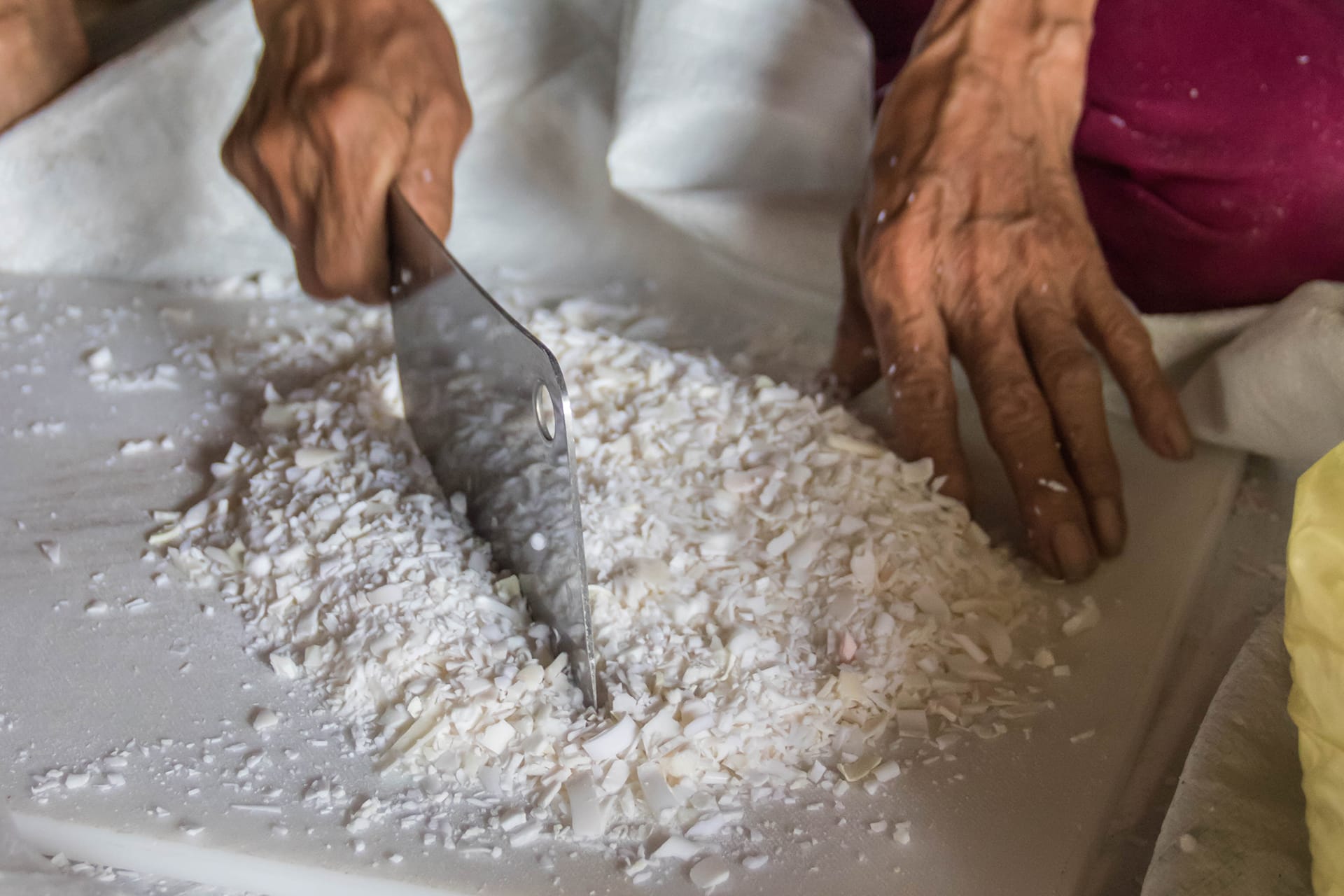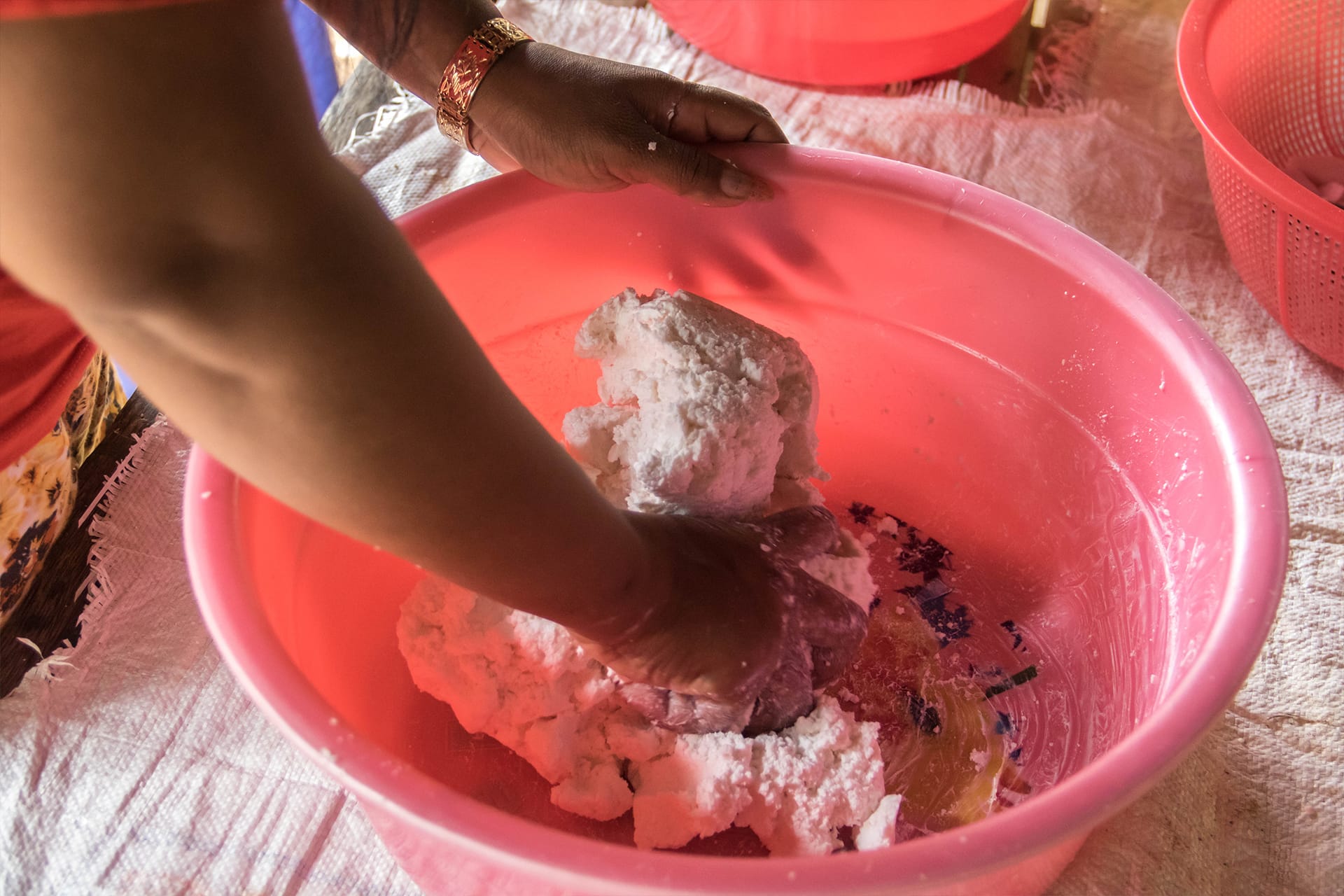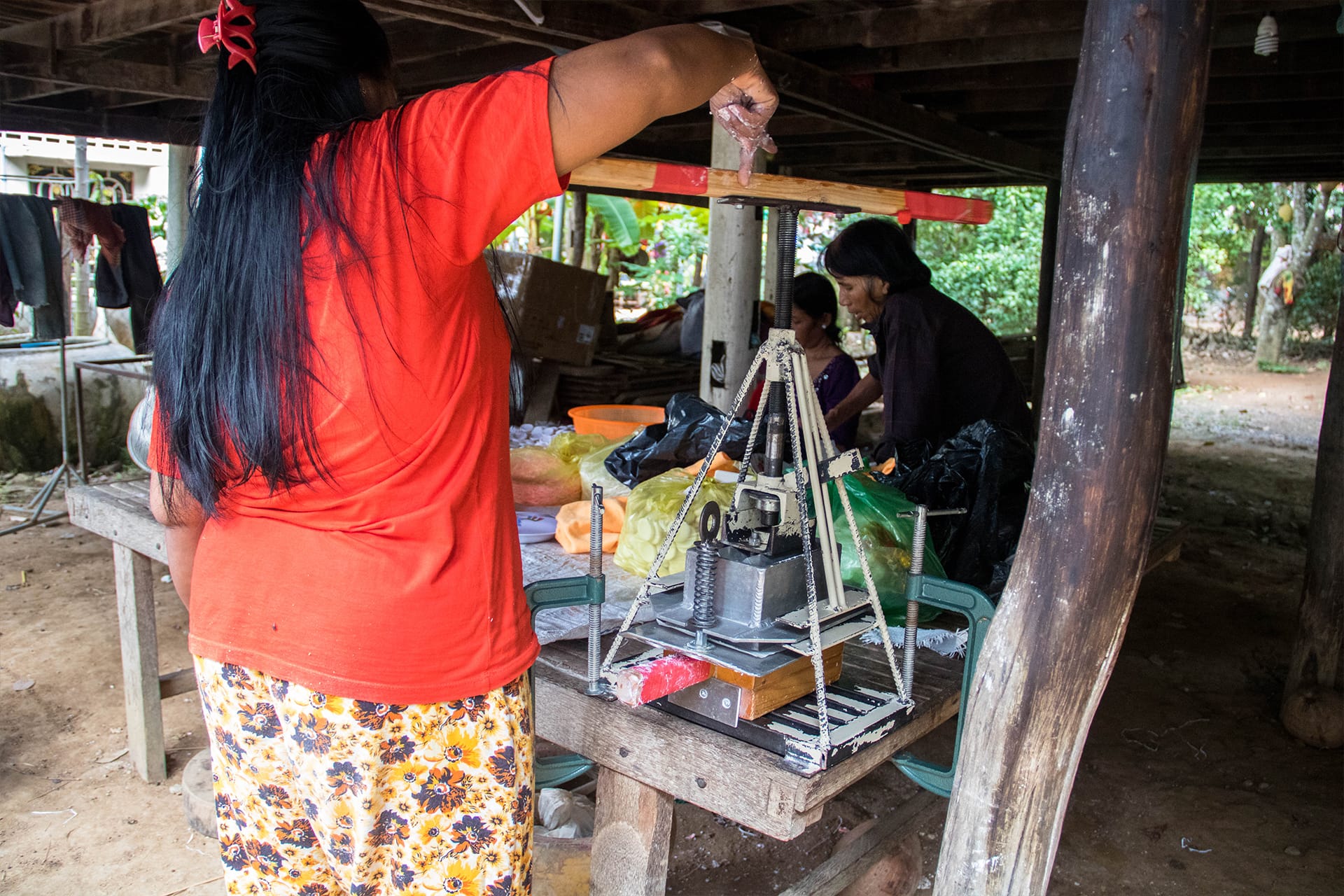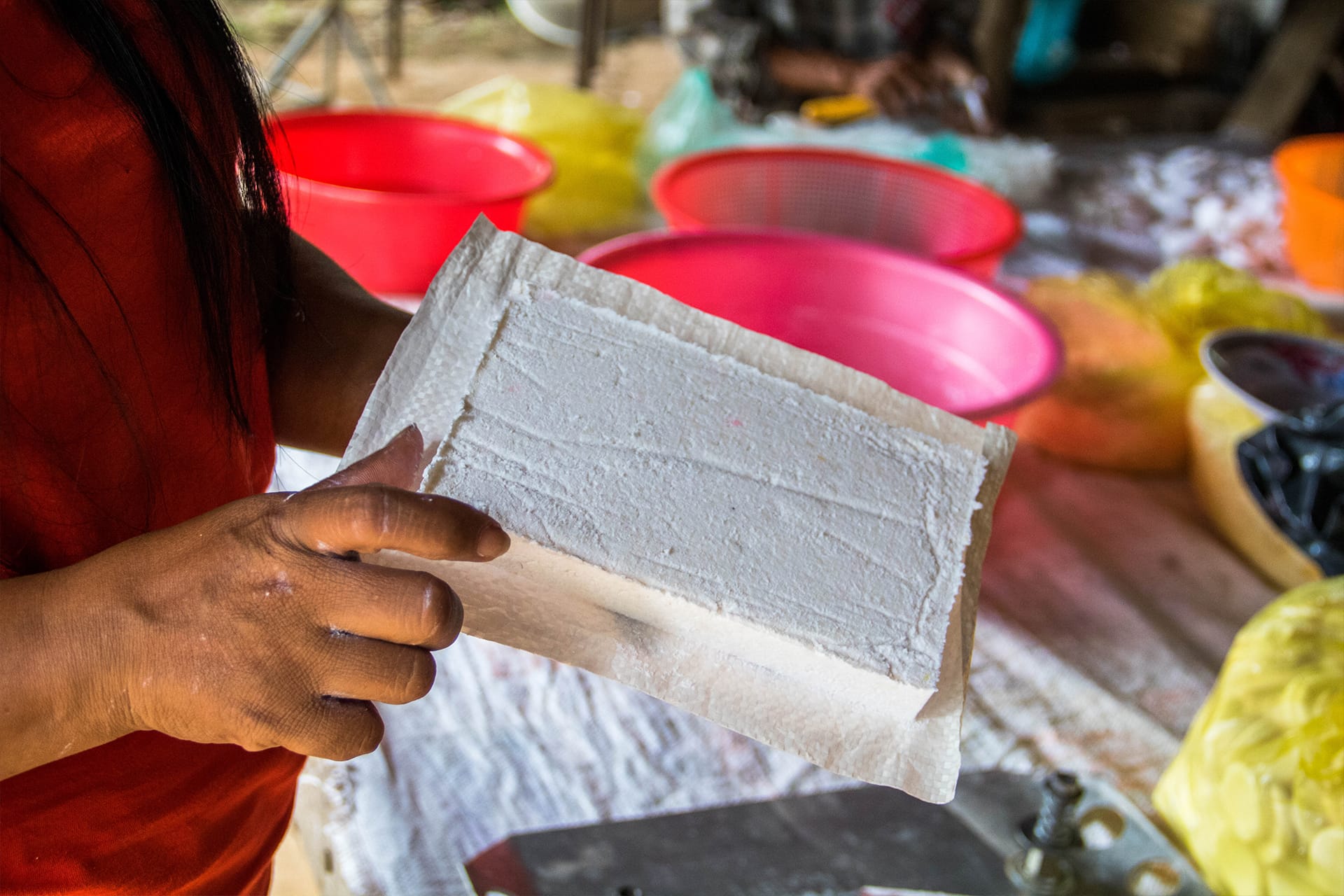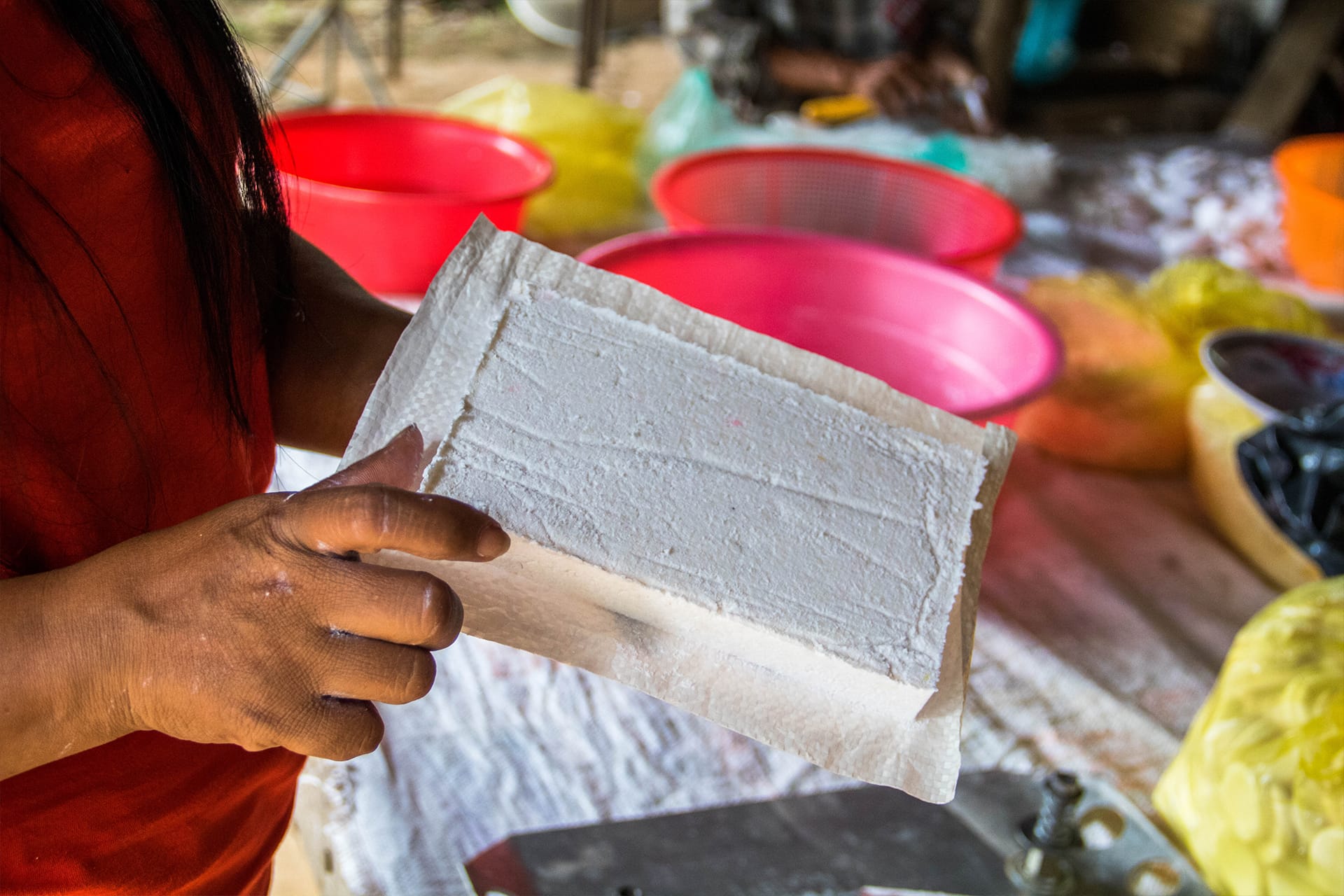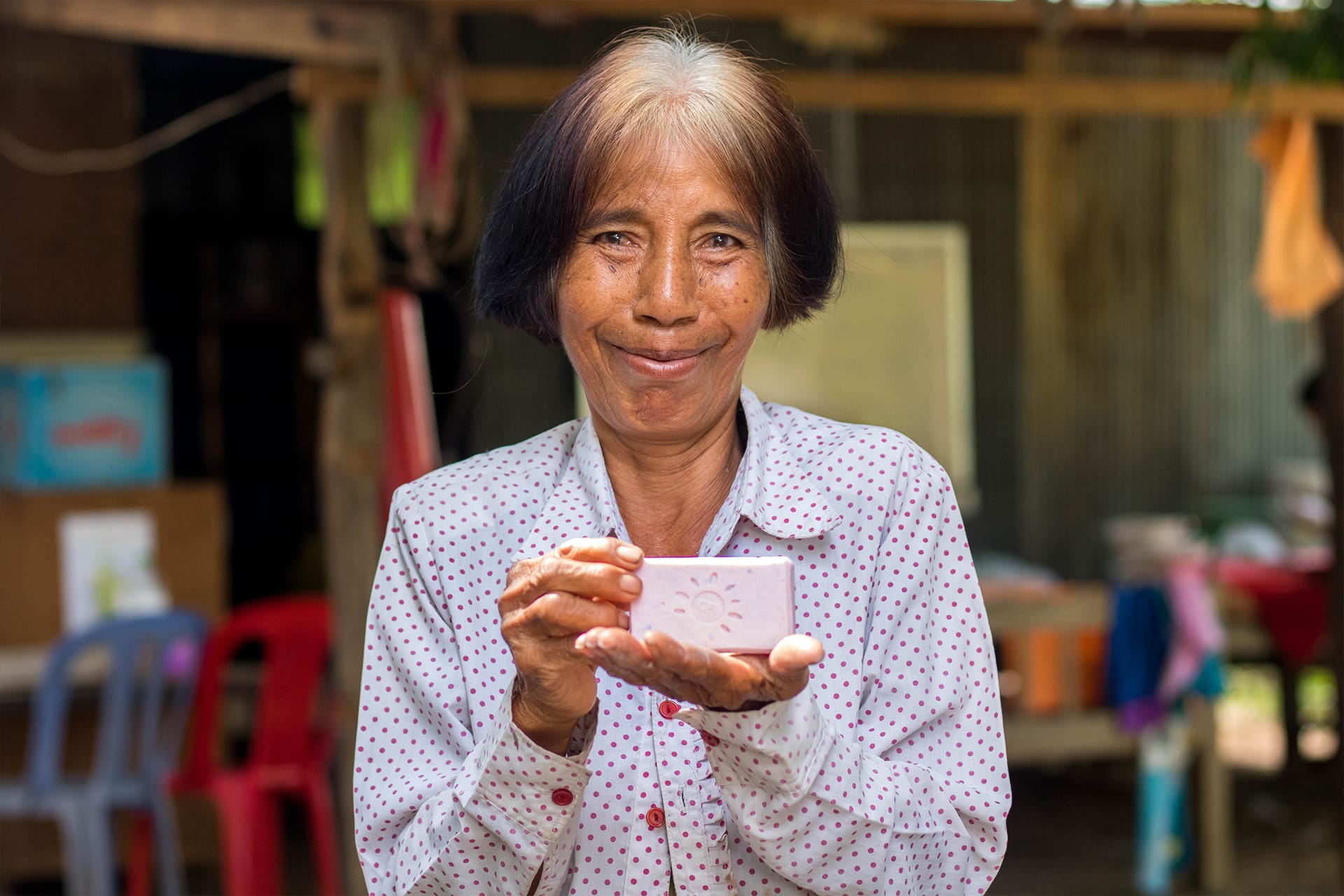 Slide One
Slide One
Slide One
3. Dry the soap in the sun
Slide One
Slide One
5. Mix the soap with water
Slide One
Slide One
7. New bars ready to dry out
Slide One
Slide One
We would love to partner with you! We have 3 partnership opportunities available:
Purchase soap at wholesale
Purchase soap bars for large-scale use in your office, school, hotel, NGO, etc.
Display our soap in your place of business for your customers to purchase.
We accept used soap donations in bulk from hotels.