Change you Can Believe In
CHANGE YOU CAN BELIEVE IN
We support children in Cambodia today so they can support themselves and their community tomorrow.
Stop Trauma in its tracks
STOP TRAUMA IN ITS TRACKS
End the exploitation and trafficking of children in Cambodia.
Every child deserves a chance
EVERY CHILD DESERVES A CHANCE
Education is not a luxury.
It's a basic right of all children.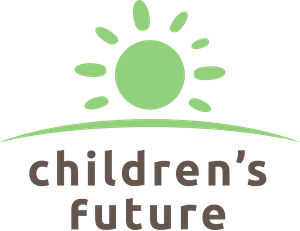 Investing in tomorrow's children
Children's Future currently supports approximately 250 students in Battambang, Cambodia, with cutting edge social work and educational services, so that they can grow to be the country's next generation of leaders.
retention rate to interns permanently employed.
Students at the Learning Center
Health checkups each month.
Make the difference today:
Blog
Check out some of the things we got up to at CFI from July 2023 - September 2023 [...]