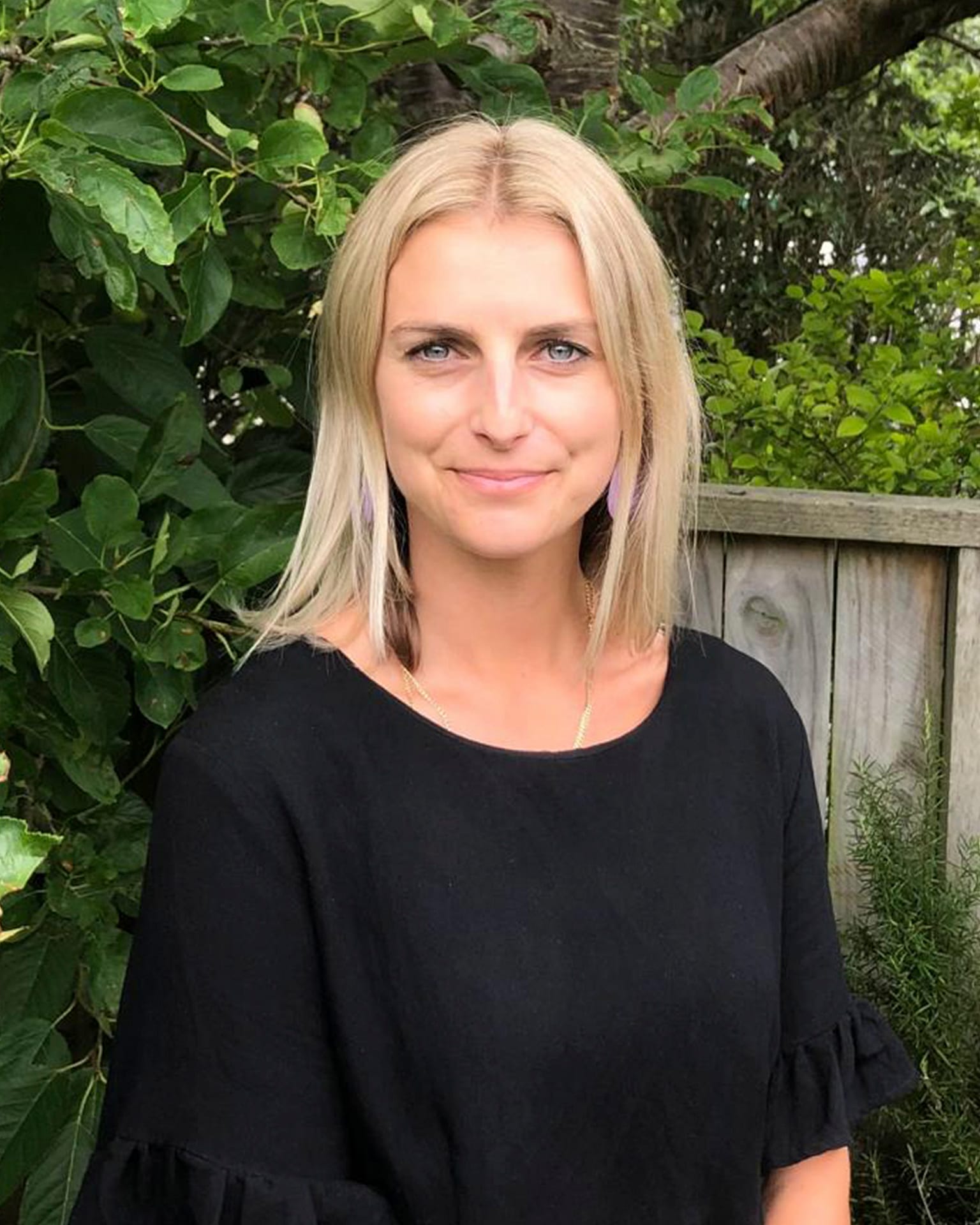 Caitlin Chester
Board member
Caitlin Chester is based in Auckland, New Zealand. She has dedicated her professional career to helping others and supporting some of New Zealand's most vulnerable people to improve their mental health, quality of life and prospects.
Caitlin's passion for this work started almost 10 years ago, when she started as a frontline probation officer with the Department of Corrections. Since then, Caitlin has worked in various roles, most often in the planning and funding of health and social services, many of which have been through NGOs. She is currently leading the $455 million rollout of free and easy-to-access primary mental health and addiction support services across the country.
Caitlin was inspired to join the team at Children's Future International after seeing the incredible work it is achieving in supporting the essential needs of many Cambodian children and their families. She is excited by the opportunity to contribute to an organisation making a tangible difference in people's lives, and one which embodies her values of helping others.