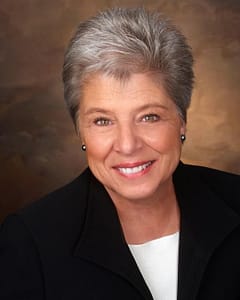 Susie Johnston
President
I retired in 2016 after a career in financial planning and asset management, but I wanted to do more than spend the rest of my life playing cards and golf.

I visited Cambodia a few years ago and was saddened by a tour of the Killing Fields museum, but heartened by the friendly, open attitude of the young people. Then I met David and Austin at Children's Future and I was so impressed with the organization that I decided to join the board.

Children's Future greatest strength is in its mission to educate kids to be productive citizens of Cambodia.  It's making a huge difference to such a torn country. I appreciate the opportunity to help in any way with such a worthwhile organization.