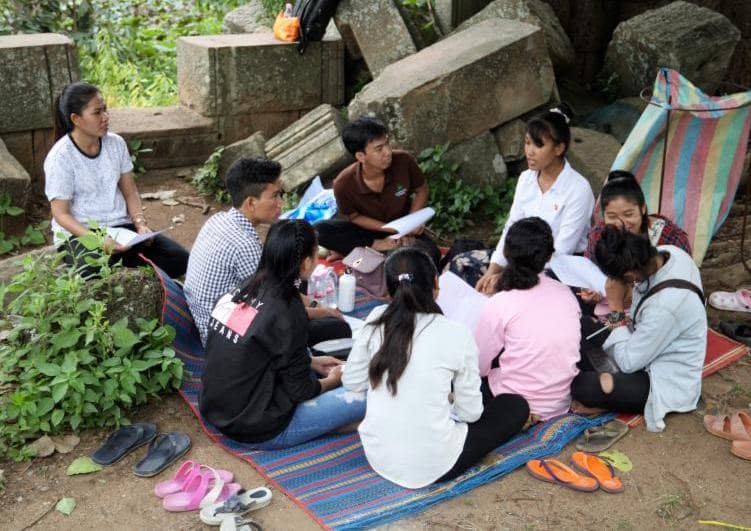 CFI school is place that provides a chance to all children to access through education. CFI helps students to be confident and be brave to share their idea to the group or the team in each program at CFI. CFI also works very closely with all students by teaching and providing other training, especially NGI program.
NGI is a new project at CFI that trains students how to work well in group, be united, discuss with teachers to get some ideas and learn about problems in communities that we work with.
NGI is a very good project that taught me a lot about community and developing our community. I also learn about how to provide knowledge to the next generation children, I really love this part.
Finally I would like to say thank you to CFI.
CFI provides much support to me not only to improve myself, but also taught me how to help other people and community, too.